Roy Schreyer is primarily a high-end cabinetmaker, so it's no wonder his Dianne's Rose micro-houseboat looks as good as it does. He's also a designer, and he's got the plans for sale on his website if you want to give it a try yourself. (No guarantee yours will measure up aesthetically!) For a boat that can easily be towed behind an SUV, there's a lot inside: couches that seat six and convert to sleep four; a small cooking area complete with a sink; and an enclosed head with a composting toilet inside. You don't even have to put it in the water to use it, as it also makes a perfectly stylish and functional travel trailer.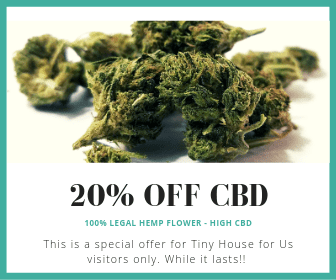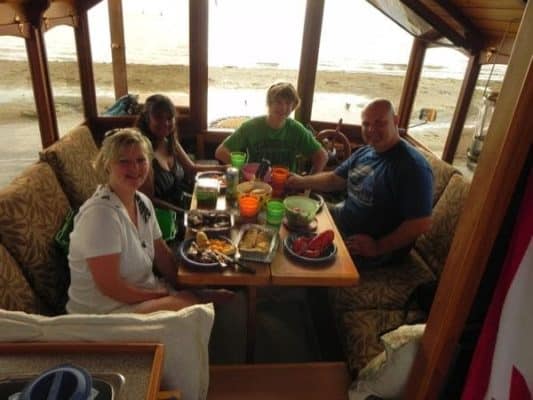 Even though Roy supplies the design for this beauty, I'm not sure the average weekend warrior could take on a project like this and get the same end result. Perhaps the recent DIY pontoon boat might be a better choice for us folks without that high a skill level, but regardless, the finished product is pure elegance, sure to impress anyone who sees it.
Of course, if you do feel up to the task, be sure to visit Roy's website at http://roydesignedthat.com to get the full scoop on how to get started building your own.