When Tony Soprano tells his high-ranking consigliere to take an informant to sleep with the fishes, he probably doesn't mean for them to book a stay in this room. This incredible floating cabin off the Indian Ocean island of Pemba (near Zanzibar) is bigger than it looks – it has a basement bedroom extending 13 feet underwater! Exterior nightlights provide occupants an eerie view of octopuses, fish, and stingrays as they swim above the coral in one of the ocean's most impressive reefs.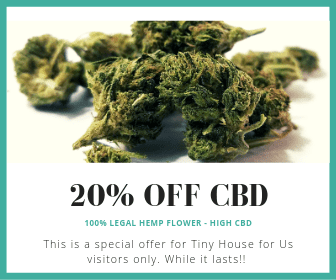 Of course having the reef so accessible makes for great scuba and snorkeling action.
Enjoy a 360 degree view of fish and other creatures, like your wife, as they swim past.
Imagine seeing an illuminated stingray casually passing by your window!
There's a spacious rooftop deck to lounge upon if you get tired of swimming around in the pristine blue waters.
This amazing cabin is part of the Manta Resort, and was designed by Genberg Underwater Hotels of Sweden. (Yes, there's apparently an entire company dedicated to building these things.) You can stay in it for $900/person, $1,500/per couple per night, which may seem quite reasonable if you're the kind of person who frequents Tanzanian luxury resorts to begin with. We're not really qualified to comment . . .