Stephen Atkinson designed the Zachary House as a modernist homage to traditional Southern United States vernacular. "Dogtrot", or "shotgun" style houses blanket the countryside from Louisiana to West Virginia, making effective use of simple forms and industry standard material palettes. Atkinson has embraced those design principals and applied them here, resulting in serenely organized interiors wrapped in a rugged steel skin.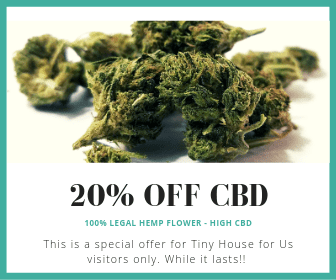 The house was destroyed in 2004, but rebuilt in Ramseur, North Carolina in 2012 in an attempt to preserve the design for its forward-thinking response to traditional Southern housing. It was brought back to reminding us to not forget the past when designing for the future.
Clean use of readily-available materials exhibit efficiency in cost and construction.
Interiors are long, bright and formally inert. They are as quiet as the country side that surrounds them.
The rigid symmetry of the building mass is offset by an exterior deck and towering chimney.
The bedroom turns its back to the main living areas, while opening up to the landscape beyond.
Semi-transparent acrylic panels provide both privacy and natural light.
A generous exterior deck crosses through the floor plan as an ode to Southern 'porch' culture.
A connection to nature is exemplified in these tree-branch awning supports.
The kitchen and dining area follow the same language as the bedroom: opening out towards light and air.
Corrugated siding and roofing provide the perfect backdrop for a foggy sunset.
To find out more about the Zachary House, visit Studio Atkinson