Americans have a special fondness for Airstream trailers, and in the past couple years these retro silver bullets have been making a huge comeback. In fact, the Airstream factory recently announced plans to double their production just so they could handle a surging demand. It's easy to see why they garner such broad appeal with their sleek, curved aluminum exterior that remains timeless in terms of style, not to mention the pursuit of freedom to travel the open road and make anywhere, USA your home.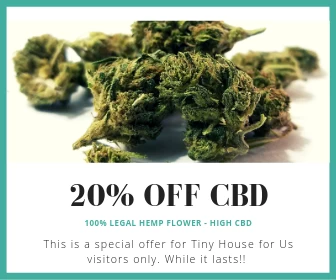 What we have here is a 35-foot 1985 Airstream dubbed "Delivering Happiness". At first glance, it looks like like a fairly normal Airstream but step inside and you'll likely be surprised at the appearance. You see, this isn't your normal RV and in fact, this renovation was inspired by Zappos CEO Tony Hsieh's book, "Delivering Happiness". Their design approach was to make the inside adaptable to working, lounging, even meditating during a cross-country tour aimed at inspiring people to make happiness a priority in their own lives.
It looks like a pretty standard, albeit huge Airstream, but inside…
Rustic reclaimed wood throughout the interior adds a sense of warmth and adds a nice contrast to the cold aluminum exterior.
Bench seats offer plenty of room to hang out.
The renovation included new oversized skylights, a custom fresh water tank, new furnace, and a HD monitor mounted to the wall.
Folding seats afford extra space when needed.
A hidden compartment made from reclaimed wood makes an excellent solution for added storage space.
It has a fully remodeled bathroom too, with modern fixtures.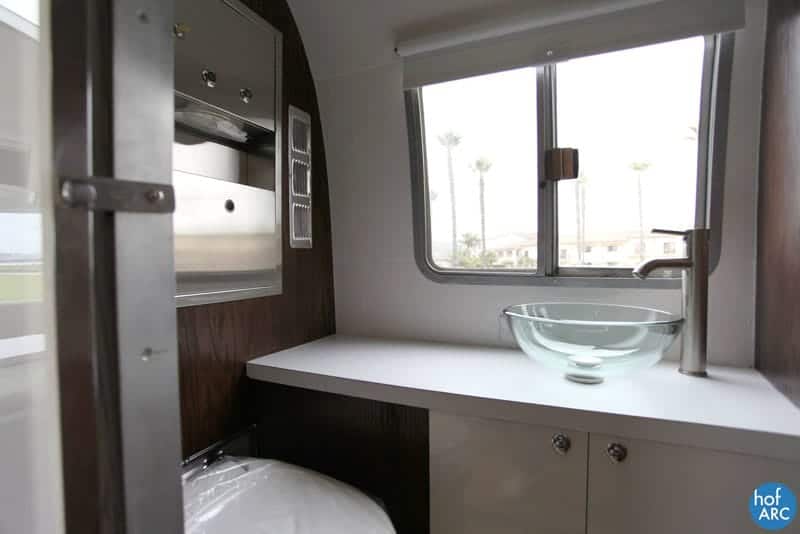 h/t Tiny House Swoon | Project by Hoffman Architecture