Remember those Soviet-era bunkers people used to build, with their cold steel walls and shelves packed with enough canned goods and bottled water to survive the impending apocalypse? This isn't one of them, but it is built into the ground in a similar fashion, though only partially buried. The 323-square-foot space actually functions as a workshop for a graphic designer who lives in Belgium and includes a green roof covered with prairie grass that helps it inconspicuously blend into the backyard.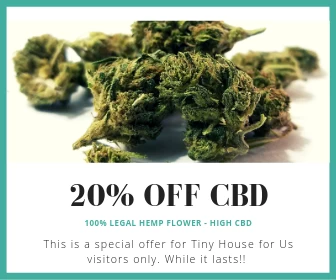 Vertical strips of larch cover the exterior, and over time the brown color will fade to a weathered gray, matching the main home.
A minimalist interior keeps distraction to a minimum, and makes it a great place to focus on work.
Despite being mostly buried, the front door and skylight allow enough natural light to spill into the space.
There's a small wood-burning stove that warms the place up during the winter.
h/t Humble Homes | Designed by L'escaut