Credit for this 320-square-foot Seattle garage conversion goes to local firm SHED Architecture & Design. Obviously they had to add a lot to change it from a place to park the car into a livable home, but SHED's team had the unique idea of retaining as much of the garage functionality as possible in the process. That shows up mostly in the storage arrangements: the pot hangers, bookshelves and kitchen cabinets are all original. Fortunately this garage also had a peaked roof which allowed for the installation of a sleeping loft.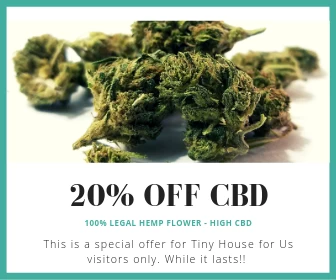 Still garage-like in form, but no longer in function.
The preexisting cabinets and metal beams were sanded down and repainted.
The living room, unsurprisingly, opens onto the street. This is where the car used to go.
A view into the bathroom, with plenty of shelf space to store towels outside.
Plenty of headroom in the loft. The bedroom closet is built into the floor!
There's a pleasant garden area outside.
Project by Shedbuilt