From a distance, it looks like a neatly stacked pile of logs. Get closer however, and you might get a little more suspicious of the nearly perfect rectangular shape, or the subtle lines marking the framed windows.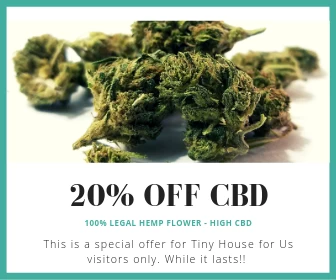 Nothing to see here…
Or is there? Those lines seem odd…

That's because they're windows!


The secret cabin makes for a perfect place to compose music for its owner.
With plenty of windows to let the daylight in, and peaceful surroundings, it's a great place to source inspiration.
In case you're wondering, the cabin was built and designed by Piet Hein Eek at the request of Dutch performer, Hans Liberg, who you see in the pictures above. The plastic and steel frame is covered by the wood logs, and Hans uses this hideaway primarily as a place to compose his music. You can learn more at The Thomas Mayer Archive