Tiny homes can be found in the most unlikely places. The Izaak Walton Inn at Essex Mountain Glacial Park in Montana took this to heart when they built a number of cozy lodge-style dwellings in the shell of old train cars. This particular caboose, called "The Great Northern X215," provides visitors with a warm place to rest their bones after a long day of hiking, biking, skiing or canoeing. The retrofitted train car is complete with bathroom, living area, kitchen and sleeping room for four. The master bedroom even has a wood burning fireplace, evoking the tradition of rustic mountain lodging.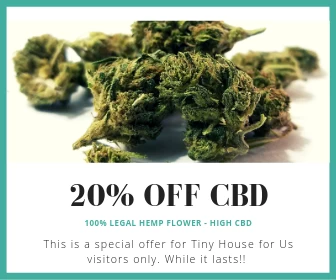 Once you get inside, you'll never know you just stepped into the belly of a caboose!
The old train car provides the perfect ready-made shell for a unique mountain getaway.
An sleek ladder takes you up to a second sleeping area, allowing up to four people to sleep comfortably.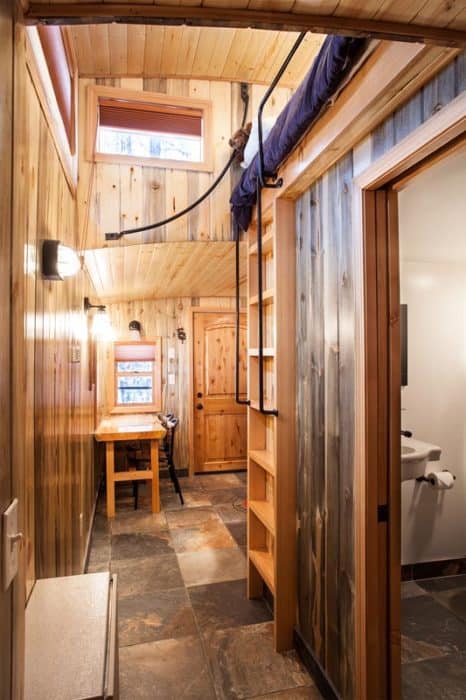 The interiors are rustic and warm, and indicative of the surrounding Glacial Park setting.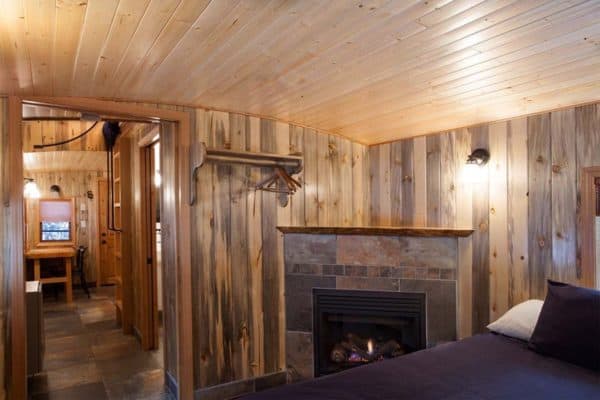 The kitchen is generously sized and fully equipped to cook up that freshly caught river trout.
For more information: Izaak Walton Inn