Housing nonprofit New Story has partnered with 3D printing outfit ICON to build a prototype of a livable low-cost printed house. Located in ICON's hometown of Austin, it's said to be the first printed house in the country to comply with residential building codes. However, it's not actually intended for the US market; New Story is planning to begin work on a community of 100 of these for low-income families in El Salvador later this year. First, though, ICON needs to refine their Vulcan printer in order to bring down the cost and construction time. They're targeting $4,000 and six to twelve hours for the printing, and the custom concrete they use hardens quickly enough that finish work can be completed the same day.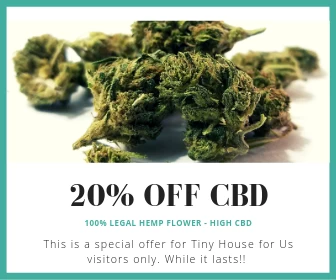 The 800-square-foot house is made of roughly 100 one-inch layers of concrete.
ICON's current 3D printing technology can't create roofs, so they're using wood for now.
They're planning to develop robots to install the windows and flying drones to spray-paint the walls.
Wiring and plumbing is done after printing by drilling into the walls.
ICON's Vulcan printer uses a fixed amount of concrete to reduce construction waste.
The Austin prototype was built under shelter, but for use in El Salvador the Vulcan will have solar panels to take advantage of the country's intense tropical sunlight.
h/t Quartz