Although the concept's been around since the turn of the century, "she shed" never really became a household word in the manner of "man cave" or, for that matter, "men's shed". Until now. Powered by Pinterest and picked up by mainstream media including Time and the Daily Mail, she sheds are indisputably having a moment in 2015.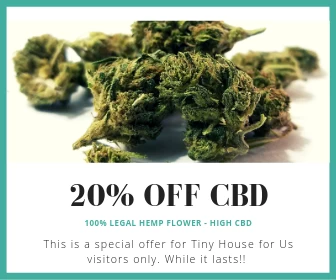 Here's what she started with…
So designer Michael Devine may have been a little ahead of his time when he painted this 10×10 shed pink and hung its walls with bespoke printed fabrics and floor-to-ceiling mirrors back in 2010. The work was part of a project at the Stockbridge, Massachusetts, Berkshire Botanical Garden entitled "Living Stylishly in Nature: Re-Imagining the Humble Garden Shed".
Devine envisioned the kind of space a woman blogger would want around her as she made posts from her garden, and went from bare walls over-the-top baroque in just 10 days. He added several huge windows, furniture from Hickory Chair, and a flooring pattern copied from a 17th century French mansion, then literally topped everything off with a carpeted roof crowned with a couple of dog statues.
Devine's primarily a fabric designer, but he has a longstanding love of gardens (he even wrote a book about garden parties), so there's room to hope that the she shed's new popularity will lure him into a few more projects like this . . .
h/t Tiny House Talk