This futuristic looking new dome is actually built on a framework of good old-fashioned laminated wood and galvanized steel. The thermoformed polycarbonate panels, though, are genuinely high-tech, giving the Smartdome the title of world's first printed dodecahedron structure, and everything's joined with UV-resistant rubber gaskets that make it both weatherproof and energy efficient. The approximately 270-square-foot units rest on adjustable steel legs for easy placement in most locations. They're also modular, so two or more can be joined together, and customizable with options such as kitchen and bathroom facilities and opaque sides insulated with mineral wool. Without any of that, they're surprisingly affordable, about $22,500. The domes are manufactured in Slovenia by smartdome constructions, but don't let that stop you – shipping is available and DIY assembly is supposed to be fairly straightforward.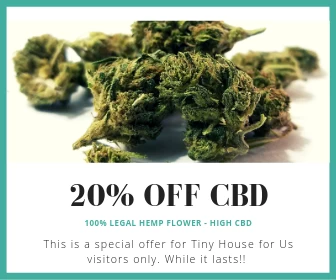 The entryway contains a set of stairs that take you to the main level.
With no kitchen or bathroom, what you get is a lot of open space and a great view.
Concept art shows a positively utopian Smartdome city.
Apparently they're light enough to be feasible as treehouses, too!
h/t Inhabitat