We've seen a number of really nice railroad car restorations, but the Spirit of Skykomish caboose is more of an evolution. It's been in nearly continuous use since it was built in 1942. Before being permanently parked in Skykomish, it spent almost 30 years traveling the Great Northern Railway's transcontinental route as car X228. For the next 20 years, it served as a weekend getaway for a railroad employee who apparently loved his job quite a lot. From 1989 through 2017 it belonged to a second owner who put in some interior upgrades and touched up the paintwork outside. Along the way it picked up its new name, courtesy of the Snohomish County Council and in honor of Skykomish's historical role as a railroad hub. Just recently, the Spirit of Skykomish and the quarter acre it's stationed on sold for $100,000. Quite a history, and it's come through looking great, with most of its original finish and fittings still intact.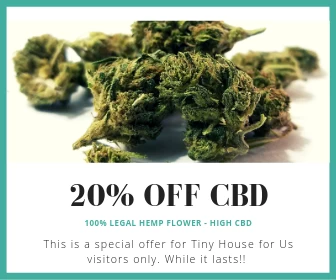 The entryway serves as a coatroom; there's a half-bathroom nearby.
The cupola has been converted into a sitting area.
The other side of the X228 contains a small but functional kitchenette and living area filled with railroad memorabilia.
While the Spirit of Skykomish is probably off the market for a while, you can stay in its elder sibling, Great Northern X215, at the Izaak Walton Inn at Essex Mountain Glacial Park in Montana.
h/t Curbed