It's always a pleasure to discover a lovely place previously unknown to you, and the Dunes of Texel Dutch National Park on the Frisian island of the same name is one we ran across recently. We also found a great place to stay inside the park's Loodsmansduin campground: the Texel Yurts operated by Piet & Ina Laan.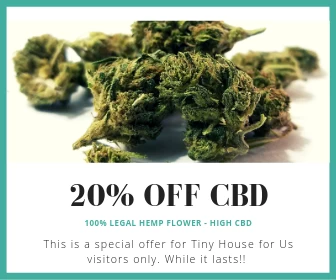 The yurts are built in the traditional Mongolian fashion with wool felt and canvas over wooden frames and floors fitted together without nails or screws. Despite the unassuming exterior, once you step inside you'll feel like you entered a small cabin fit for an Arabian king. Each one features an open layout accented with gas lamps, minimal yet warm decorations, and a beautiful skylight at the center of the roof. There's a central woodstove for heating and cooking, and they come wired for electricity that powers the lights, refrigerators, and CD players. No bathrooms inside the yurts, but they're not far away.





While I've never personally stayed in a yurt, given what I see here I imagine it would be a perfect place to relax and escape for a while. The affordability of a dwelling like this could make it ideal for a budget home, though full-time living could be more challenging. Anyone interested in visiting should know they're available from March through October, with prices starting at €315 (£235 / $358) per night.