Are you looking for a camping tent that's a bit more accommodating and stylish than the typical 2-person unit you'd find at a sporting goods store? Maybe you want a unique place to host your yoga class or to gather with ten friends for a drum circle during a festival. The Lotus Belle tent might be what you're looking for. They're handmade in the USA and sort of resemble a yurt, or a garlic bulb (though we imagine that's not the best description for marketing).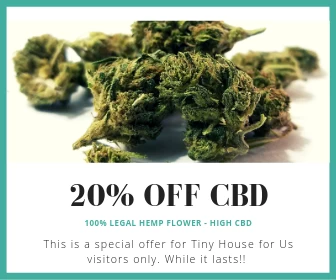 They come in two sizes, 13 or 16-feet, and while the price of $2,200-2,400 isn't cheap, they do seem quite durable and will probably last a very long time. Plus they look gorgeous. Also, the generous size means you can easily stand up and move around inside one, or outfit it with a bed and furniture depending on your needs.

If you'd like to learn more about the Lotus Belle tents, check out their Etsy store or visit their website.