Here's something a bit different from what you're used to seeing – a trio of shelters designed to look like owls. Located in Bruit du Frigo, France, this project was born from a group of artists, architects, and photographers in the Bordeaux region who build various eccentric shelters, the most popular of which can be seen here. It's called "Les Guetteurs" which translated means "The Watchers".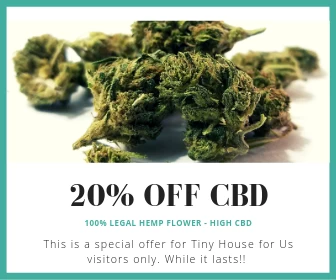 The design and construction comes from Zebra3, one of the Bruit du Frigo partners, and he was inspired by ground-dwelling owls that call the region home. He used circular plywood and strips of curved wood to develop the shape, which is further accented by shingles to create the feathers. Step inside the shelter and you'll find ladders connecting each owl, and round beds that resemble nests.
Photos by Bruit du Frigo and Zebra3/Buy-Sellf
The owl shelters are positioned on a deck overlooking a wetland, and are made available for people to rent. Guests who visit the area are encouraged to explore the surrounding terrain, and part of the broader aim of the group is to promote urban hiking and bring awareness to the relationship between ecology and architecture. Each shelter is 160 square feet, and can hold up to 9 guests.