A very standard configuration for East Asian studio apartments in the 400-square-foot range is to have an enclosed bathroom immediately to the side of the entryway. The rest of the space, leading out to a small balcony typically used as a utility area, is left open; it contains the kitchen facilities, bed, closet, and areas for work and recreation. The layout works so well that it's been replicated in hundreds of thousands of apartment buildings throughout Japan, Korea and China.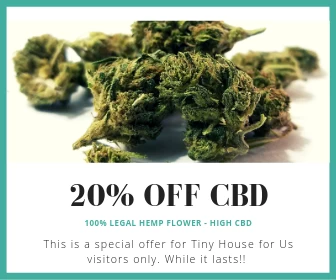 Now, what could you do if you had another hundred square feet to play with? Yuichi Yoshida and Associates of Tokyo seem to have found a good answer to that question in their 512-square-foot Tsukiji Room H.
The bathroom still remains to one side as you come in, but the entryway stretches on past the bed, which can be hidden by sliding wooden doors when not in use. The kitchen, instead of being out in the open on one side of the main room, is found in another hallway on the other side of the bed and bathroom. And if you follow that hallway past the kitchen, you get to a storage/utility room that's both spacious and out of sight.
Now the living room looks like a living room, instead of an assemblage of everything including the kitchen sink. The bed doesn't take up any more space than it usually would, but you don't see it unless it's bedtime. And the owner can use the balcony for sitting outside and enjoying the view instead of for washing her clothes. It's a great use of the available space, and a really impressive design idea from Yuichi Yoshida.
The (inside) view from the balcony.
A walk-in closet you wouldn't expect to find in an apartment this size.
The living room is big . . .
. . . and the bathroom is nice and spacious!
A hammock offers a relaxing and well-lit spot to relax.
With counters on either side, you get twice the counter space of the standard layout.
Photographs: Katsumi Hirabayashi | h/t Archdaily