Ridiculously high housing costs make living in New York City a challenge, but on the upside it forces people to get creative with their tight living spaces, which is exactly what this apartment owner did. Shoehorning all of life's necessities into 500 square feet isn't exactly easy, and it becomes an even bigger challenge when you have a wife or husband, and kids in a 500-square-foot space. In the case of this East Village apartment recently remodeled by Jordan Parnass Digital Architecture (JPDA), they managed to take a narrow and dark apartment and transform it into a bright place with an insane amount of hidden storage by incorporating a big wooden cube into the layout and adding a ton of hidden storage compartments. We found the 3D rendering below very helpful in understanding the layout: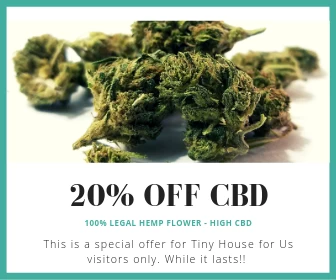 So let's take a quick walkthrough: You enter through the door to the far left of the picture, pass the bathroom and then the kitchen alcove on your left, and then exit the corridor to the main living area, at the end of which you see the apartment's two windows and a mirror displaying the stairs to the loft bedroom, which are now behind you.
That's really all there is, but looking at the photos of the individual rooms you're likely to think it's a much bigger place. JPDA saved a lot of room by integrating the kitchen, bathroom and sleeping facilities – as well as a whole lot of storage – into a newly-installed wooden service core.
Hidden storage in the stairs and throughout every inch of the space really helps keep the clutter down.
That left the living area both sizable and flexible, and the owner now uses it both for entertaining guests and as a home office. White paint and light-colored wood amplify what sunlight makes it through the windows, making this one of the brightest and airiest-looking shoebox apartments around.
From JPDA's site:
"Economy, functionality and privacy were the primary drivers in the design of this sixth floor home office studio.

Meticulously detailed millwork provides ample storage, making this small-footprint apartment extremely efficient.

A bedroom loft creates space for a roomy walk-in closet below, while stair risers conceal a series of built-in drawers. Every inch of the space has been effectively exploited."