Having been lucky enough to secure an 800-square-foot apartment in a heritage-listed building in downtown Melbourne, Australia, the young owners weren't interested in leaving it – even with a baby on the way. They realized, though, that the one-bedroom place was going to need a little remodeling to accommodate the soon-to-be three of them, and contacted local firm Clare Cousins Architects to get the job done.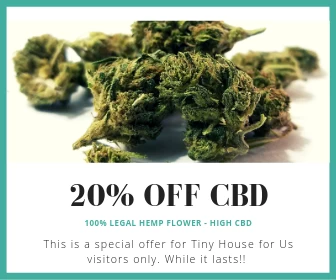 It's a great-looking building, but given its age some interior renovation was definitely in order.
There are now two bedrooms; each of them is sandwiched between dividers which provide just enough space for an appropriately-sized bed, and each can be screened off from the rest of the space as desired. The dividers also conceal quite a lot of new storage space. The clients had a limited budget for the project, so Clare Cousins emphasized design over expensive materials; bare plywood was used in the main living area, while the bathroom features basic but geometrically patterned white tile.
The bathroom could almost be original, until you notice the modern patterning of the tiles and the golden-hued fixtures.
Now a comfortable place of a toddler, with plenty of natural light.
The adult's bedroom is shown below, with the small steps serving as additional seating in the living area.
Built-in plywood sections offer plenty of storage space and help keep clutter to a minimum.