This miniscule 86-square-foot space by KitoKo Studio of Caen, France, is no longer part of a larger residence; it's now a studio apartment for one person living independently. The main area, which has kitchen facilities at one end, is actually fairly roomy until you start opening the cabinets where just about everything – including the bed and dining table – is stored. The bathroom is a very tiny cube that fits flush with the cabinets, but it does have space for a sink, shower, toilet, and some cabinets of its own.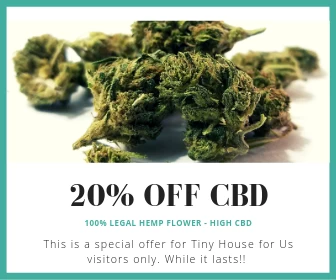 A view into the small but attractive bathroom.
When it's time to cook, there's plenty of room . . .relatively speaking.
When it's time to eat, the dining table slides out of the cabinet wall.
It looks like it can get a bit cramped once you start opening up the cabinets, but they do give you a lot of storage space, and they'll probably be closed most of the time.
h/t shoebox dwelling