This Russian Studio apartment comes in at just 430sf but thanks to some creative decorating and a smart use of space it doesn't feel cramped at all. This slick layout comes to us courtesy of INT2 Architecture, a St. Petersburg-based firm that specializes in making small spaces highly livable. You may remember them from another tiny Moscow apartment we featured not long ago, which showed off a memorable combination of French/Scandinavian and rustic elements that seem to fit together perfectly.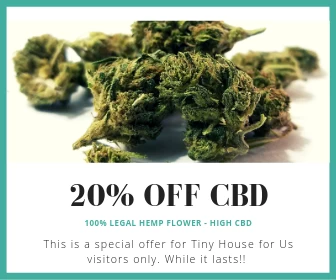 They hit another home run in this studio space. Their approach involved placing a wooden wall along the window, which serves as both storage and a separator between the living space and dining/kitchen area. Bursts of bright color and artsy patterns in the decor help add to the visual interest while making each tiny space within feel defined and unique.
A mix of open shelving and sleek cabinets are set off by the bold backsplash.
The wall stretching from the windows separates the living area and provides a nice place for storage.
Mounted on the opposite side of the wall are mini planters sprouting fresh herbs for cooking and magnetic spice jars, each labeled accordingly.
Hidden compartments in the raised sleeping/workspace allow extra storage.