If you happen to live in the UK and are looking for inexpensive, sustainable, biodegradable products for your organic garden, The Natural Gardener of Herefordshire is a great place to start. Traditional hay rakes, jute gardening bags, wooden raised beds . . . you can buy just about anything from them, including these super stylish garden sheds that could easily double as a tiny living space, a guesthouse, or a quiet retreat for a writer or artist.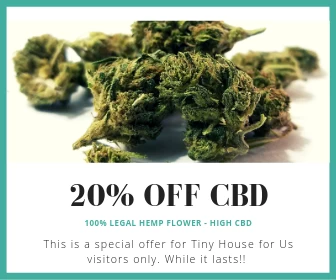 Each design features aluminum frames, polycarbonate roofs, double-glazed windows, timber flooring, and insulated planed tongue-and-groove walls of Forest Stewardship Council Certified wood from Forest Garden. Once you prepared a suitable place to receive one of these sheds, it takes just one or two days to assemble the kit; alternatively you can have The Natural Gardener do it for you for another few hundred pounds.
The Life Space Large: 115 square feet, from £5,895.
The Byron Summerhouse: more a tiny cottage than a shed, with lots of windows, a deck and almost 160 square feet of floor space. £2,895 unassembled.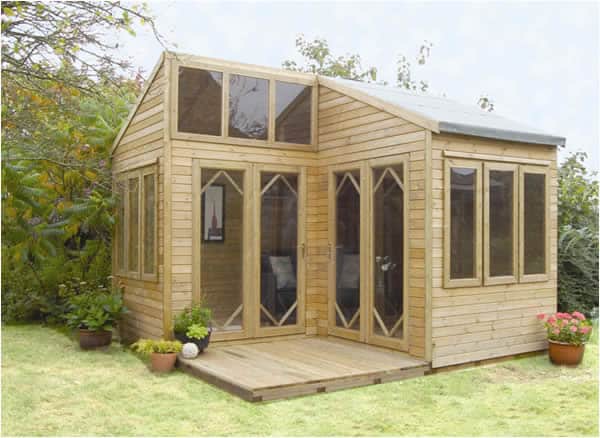 The Life Space Premium: 80 square feet, £4,895 unassembled.
We love the look of these backyard sheds, and while they don't include appliances, a bathroom, or other finishing touches, the price is right and they could make a great platform to create your own backyard hideaway.