Apis Cor, a company with offices in San Francisco, Moscow and Irkutsk, has developed a mobile construction 3D printer and used it to create the world's first house printed onsite. The 400-square-foot building was completed within 24 hours and cost just over $10,000. Nikita Chen-yun-tai, Apis Cor's founder and the inventor of the printing device, hopes that his printer will help bring high-quality affordable housing to people worldwide. It's also an ecofriendly technique that uses just 8 kW of power, produces zero construction waste, and greatly reduces transportation-related carbon emissions versus factory-built prefabs.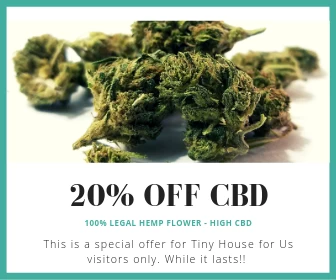 The house was made outside of Moscow in December, and while the printer will work just fine in subzero temperatures, concrete won't – hence the tent you see overhead.
Now that it's finished, though, the structure is projected to last for 175 years in any weather.
The unusual shape is actually a demonstration of possibilities rather than limitations – Apis Cor's machine can print a standard rectangular house just as easily.
Samsung Electronics provided the appliances, including one of their curved screen TVs – which just happened to have the same radius of curvature as the house!
h/t inhabitat