Almost certainly your cell phone, probably some of your clothes and shoes, maybe the last book you read – these days, it's safe to say that a lot of what you own comes from China. Not your car, though. And not your house, of course. We previously covered a number of shipping container houses on these pages and despite the interest in using shipping containers as a base for housing, it's not the most practical solution given the amount of customization and fabrication needed to make it livable. Plus, given the transport and production costs associated with using normal shipping containers for any sort of prefabricated modular housing, where assembly often takes place offshore, it can be hard to advocate their sustainable nature.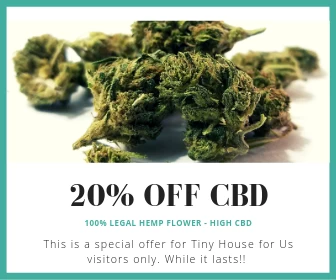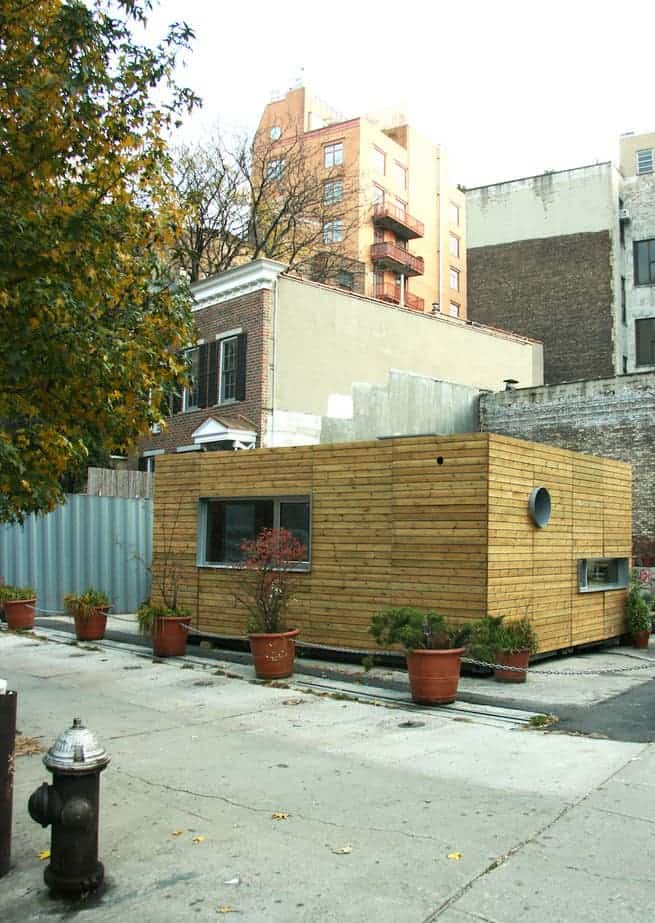 Enter Jason Halter and Christos Marcopoulos of MEKA. Their approach takes full advantage of the primary design elements of a shipping container – namely their ease of use in modular construction – but they build a modified version from scratch, with enough metal to reinforce the structure, and a primary focus on using conventional building materials that cost less. Unlike a conventional pre-fab house which might only be available to folks within a range of say, 500 miles, these are easily transported by freight for without the huge expense. In fact, they made ease of transport one of their primary goals when building the company and even partner with a company that builds prefabricated housing for FEMA.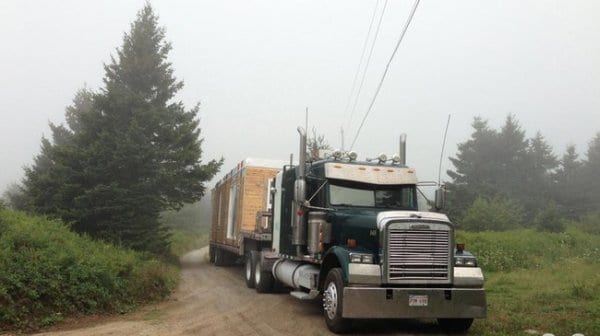 How cheap? When MEKA introduced the concept in 2009 they were targeting $100 per square foot. That seems to have been a little optimistic; estimated cost for a 320 square-foot basic model is now around $72k, and that rises upwards of $200k for a full three bedroom design. That does include delivery to anywhere in the US or Canada, a cedar exterior, bamboo interior, wiring and insulation, a glass wall to let in natural light, and a full bathroom and all-stainless kitchen. The MEKA homes can be customized with options like solar heating and a choice of appliances, and range in size from 200 up to a whopping 1,920 square feet.
With these homes comes the ability to customize it however you like, from the siding and flooring to the exterior and door frames, customers have many choices to pick from.
You can see a few of their various designs below. From a house boat, to a ski home in Brighton, CO. they display incredible versatility. When they first began making these container homes, production was outsourced to China, which drew a bit of criticism as to the "sustainability" of the process. Since then they relocated production to the states, and they offer a display model in Los Angeles for anyone who wants to drop in and check it out in person.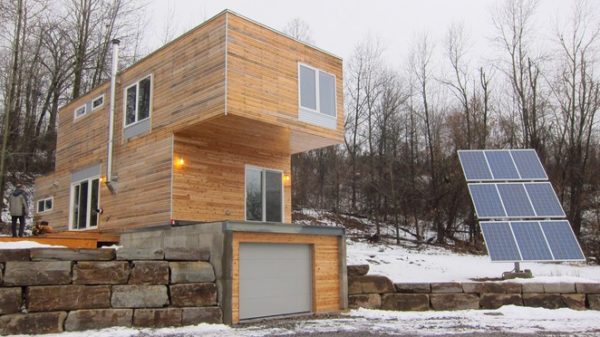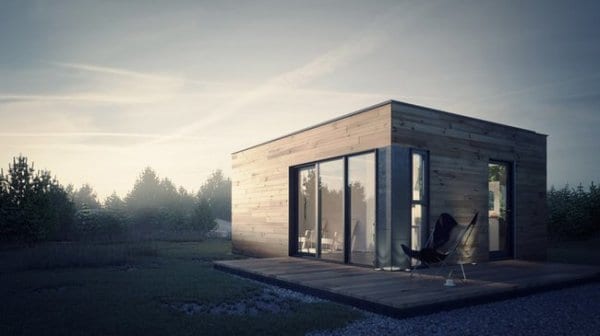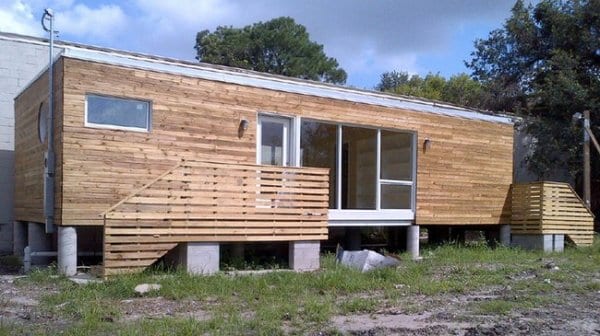 Halter and Marcopoulos brought MEKA homes into the public eye in 2010 with a very effective publicity stunt: they plunked the 320-square-foot model you see in the first picture down on a vacant lot in the middle of Manhattan. That brought mentions on the BBC and in the Wall Street Journal, among others, and attracted a level of interest that Halter said was "beyond all expectation". MEKA hasn't been in the news much since then, but maybe that's because they are too busy selling houses.
They delivered them all over the world and have so much continuing demand that they're now in the process of expanding production facilities. We look forward to seeing what sort of innovations they deliver in the future. Visit their website to get more information, pricing, and even buy a permit you can use for these homes.