Aside from Trekker Trailers, who do some very nice work near Orlando, Florida tiny house builders have been mostly of the DIY variety. Now there's another professional outfit, Tampa Bay Tiny Homes, making shells, custom builds and three standard models on the Gulf Coast. Each of those last is available with either a loft bedroom or a fold-out bed on the ground floor. That's probably intended to give the Sunshine State's numerous retirees a safer stair-free option, but the floor plans show that it does tend to put a squeeze on the space; if you can handle stairs, you'll probably be better off with the loft layout.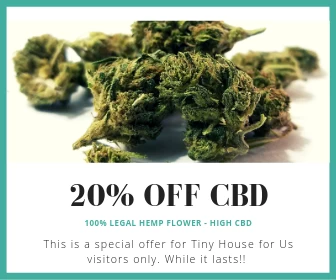 Tampa Bay Tiny Homes shells start at $20,000, and they're pretty complete, including rough electrical, plumbing and HVAC as well as the frame, sheathing and insulation. Depending on the options, finished units can be anywhere from $40,000 to $125,000, and everything's NOAH-certified.
From left to right, a Current shell, the Burg and a triple-axle custom build.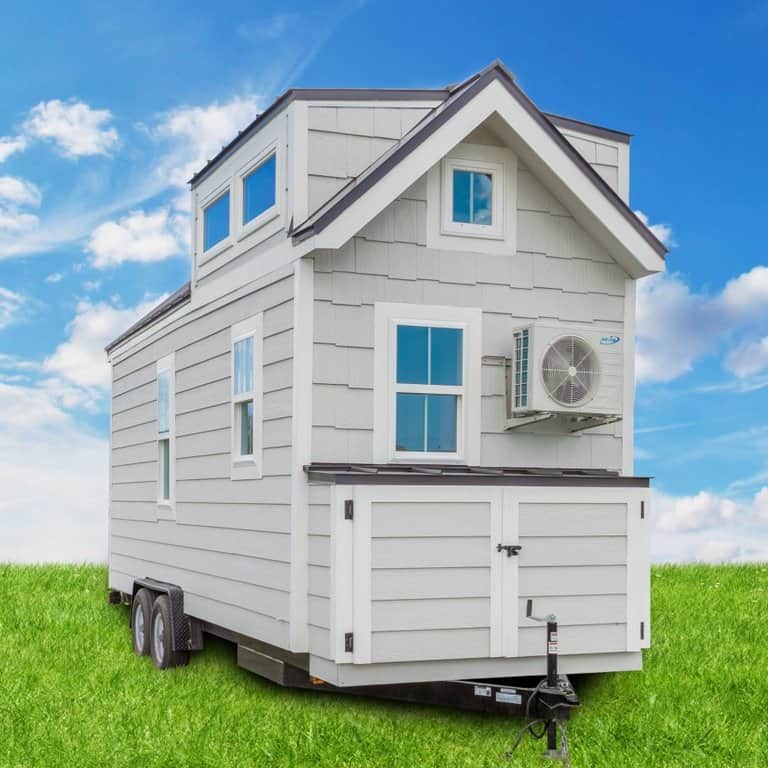 The gable-roofed Burg is an airy blend of classic and modern design elements.
White walls and lots of low-E windows keep the interior light and bright.
The 8-foot sleeping loft has plenty of room and, again, plenty of windows.
The Burg's spacious kitchen features butcher block counter tops and a chromed hi-arc faucet for the stainless steel sink.
The bathroom holds a standard toilet, a 36×36 fiberglass shower stall, and its own sink.
Here's the floor plan for the shed-style Current.
The Breeze model has a row of clerestory windows in the loft.
h/t Tiny House Blog