If you're like me, you read of these incredible cabins and tiny houses that were built in a matter of days and at first you're like "yea! I can do that" and then it dawns on you, this would really take many months, years even. But if you're a famed architect looking to build a cabin in the woods, erecting a stunning example of a home like this might only take a few days. Built by Zsolt Batar with help from his talented photographer friend Bence Turanyi, this timber frame cabin was erected in just two days if you can believe it. Granted, that time frame doesn't take into account planning, sourcing materials, or laying a foundation, so realistically the build took longer.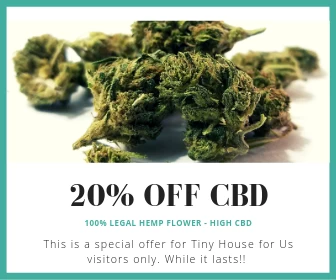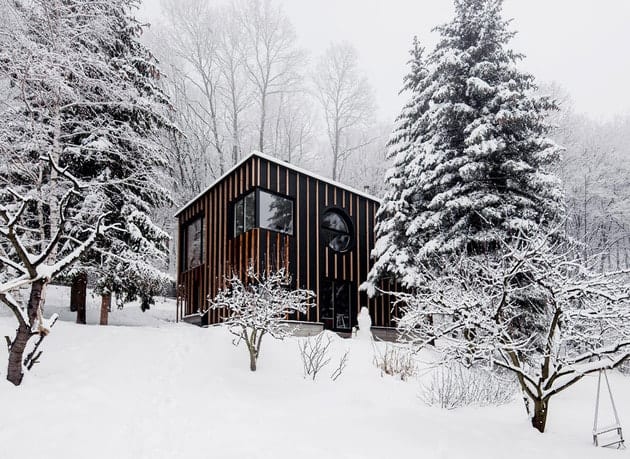 Located in the Pilis forest, near Budapest, Hungary, the two-story cabin has a modern/rustic feel to it, with an open living area on the first floor and two bedrooms and a bathroom above. Huge floor to ceiling windows offer spectacular views from any location. At around 600 square feet, it falls into the "small" home category but regardless of its size, they manage to incorporate sustainable design elements into the build, using prefab timber panels which helped the duo built it so quickly.
The two worked together on the overall vision of the cabin, with an aim to build something that looked great and could be built quickly for a reasonable cost. Zsolt likes to visit the cabin during each season to take photographs of the surrounding forest.