Dan Price is otherwise known as the "Hobo Artist" and once you see the inside of his hobbit hole dwelling, you'll understand why. The exterior of his home looks crude, and yet the inside seems surprisingly comfortable, stylish even, in it's own way. No stranger to living in simple structures, he spent the past decade pursuing a modest life, seeking shelter in tipis, willow huts, tents, and other diy shacks.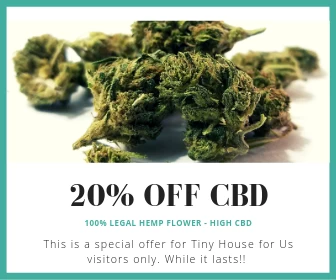 Eventually he went underground, and built the hobit hole style home you see here, and 15 years later he's still living in it. He started by digging a hole and lining it with plastic. The space measured 7′ x 4′ and was just 4′ high. A few years later he dug a second hole and built a bedroom, but the two spaces remained unconnected and separate, with Dan choosing to use the original to store his outdoor gear.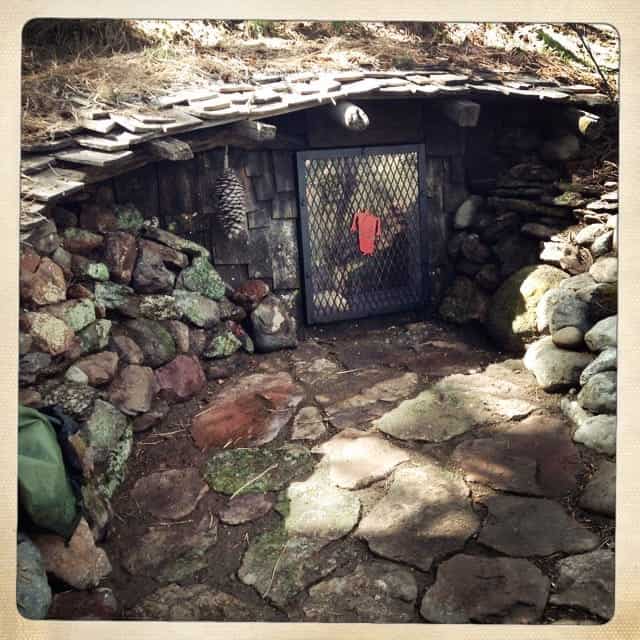 Some time later however, he decided to join the two spaces, and set to work drilling through both walls, constructing a circular hole to connect his bedroom to the storage space. He added some finishing touches to the bedroom, including a fresh coat of paint, and the result is pretty darn impressive.
His hobbit hole shows how even the simplest of structures can be both aesthetically pleasing, functional, and comfortable. While it may not be your idea of a dream home, for Dan the constantly evolving home is not only a place to live but as a spiritually fulfilling extension of his art and vision.
Learn more about Dan at his website, Moonlight Chronicles on Instagram, or on his Youtube channel