I don't know about you but the kitchen is one of my favorite, and most important places in the house. A well designed one can make your life so much easier, while a poor design leaves you frustrated and scattered. In a tiny house it becomes especially important to think about the design and layout, from the size of your appliances, to storage for your dishes, gadgets, pots, pans, etc. So below we gathered some of our favorite examples for your inspiration.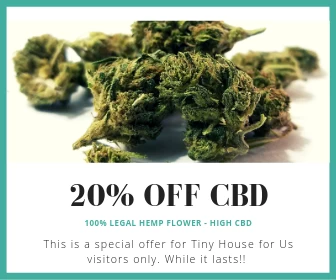 Shopdog's Kitchen
See more of Shopdog's offgrid home here 
Rustic Tiny
Hummingbird Cowboy
The Pequod
Mendy's Tiny Home
See more of Mendy's tiny home here
 Ms Gypsy Tiny House
See more of this this tiny house
K10 Tiny House
See more of the K10 tiny house
The Jefferson by Liberty Cabins
 See more of the Jefferson tiny house here
 Fy-Nyth Tiny House

See more of the Fy-Nyth tiny house here

The Leaf House
See more of the Leaf house here
Guemes Island Tiny Home
The Victorian Prepper
What would your dream tiny kitchen look like? Let us know in the comments below what sort of essentials you'd love to have.