Relatively speaking, the Cascade Lodge from  Palm Harbor Homes is a monster: a tiny house on wheels with two porches, a full-sized kitchen and bathroom, a master bedroom and a staircase-accessed sleeping loft that holds two twin beds. The house itself weighs in at 383 square feet (11×34), but the front and rear porches bring the total length to a whopping 54 feet. So while it is on a trailer, it's not something you're likely to be taking on too many road trips; as Palm Harbor says, this is "typically a park model." If that's what you're looking for, there's a lot to like about it: enough room to hold a family; interior design that's just elegant enough to be noticed without being overstated; and a total lack of sticker shock when it comes to pricing.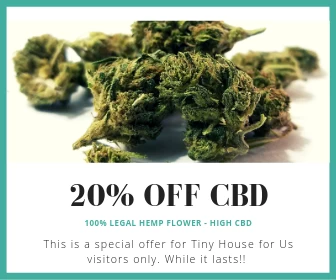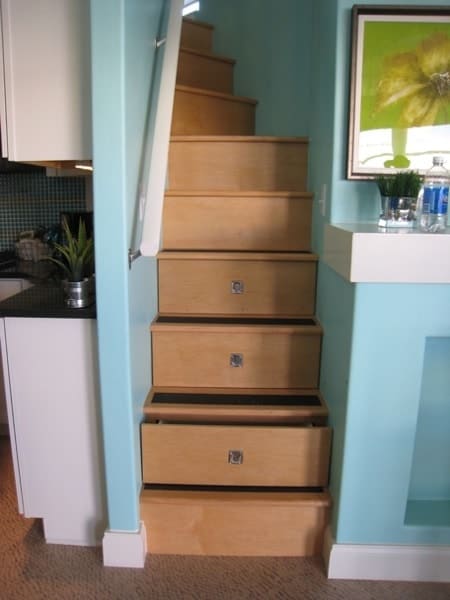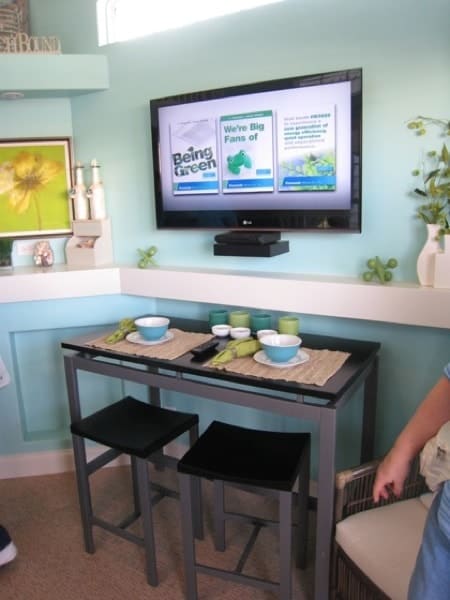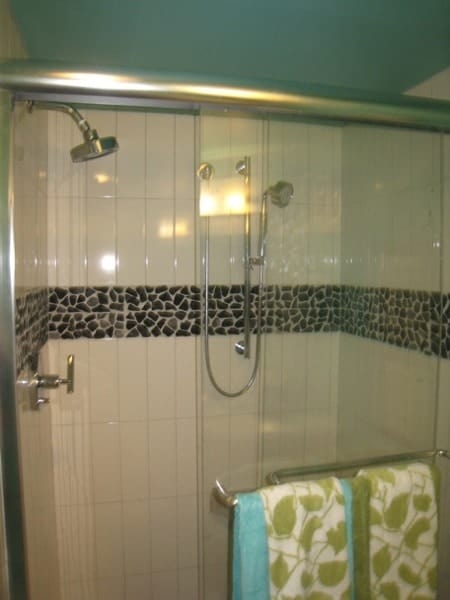 h/t Tiny House Talk | Images: Intimate Home Designs
The nicely finished unit in these photos is a very reasonable $70,000, and you can get a stripped-down version for half that much! Not a bad deal if you can put some elbow grease into making it your own. To learn more visit the Cascade Lodge page on the Palm Harbor website.