What if student housing didn't have to consist of sharing a musky, sunlight deprived cave with three to four other smelly University freshmen? What if a mere 100 square feet of clever design was all it took to provide all the comforts of home, while remaining affordable, attractive, and void of passed out co-eds? These are some of the questions Tengbom Architects set out to answer when they designed and built the 'smart student unit.'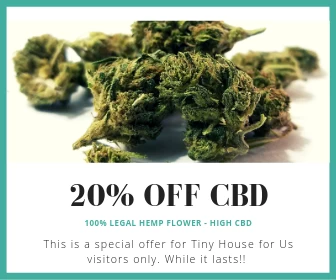 Efficient functionality is the most important puzzle to solve when usable space and available funding are at a premium. Tengbom has managed to provide room for sleeping, studying, cooking, chilling, and…bathing, yet setting aside plenty of storage for books, clothes, and embarrassing pictures of your mother. Perhaps more impressive than the smart use of space is the efficiency in the construction itself. Pre-cut plywood pieces, which make up a lion's share of the building components, can easily and cost-effectively be mass-produced through automated routing techniques. This allows for repetition in manufacturing and assembly, saving time and money during production.
An integrated platform creates a functional sleeping area in addition to separating spaces vertically.
Every component must serve at least two purposes. This stair to the sleeping loft also provides shelf space.
A simple shed roof effectively protects the interior, while opening up the space to light and verticality.

A look down into the 'smart student unit' shows off how uses are stacked, shared and flexible.
Plywood is an attractive material that is familiar and versatile. And it's everywhere!
Even the windows provide a ledge for storage!
h/t Design Boom