This nifty little eco pod is from UK maker Pod Living, which apparently isn't affiliated with UK maker Pod Space (whose eco pod range we wrote about a couple of years ago) – which apparently isn't affiliated with UK maker Echo Living (whose WAVE Eco Cabin we also showed you). Leaving all that as an exercise for the trademark lawyers, let's take a look at Pod Living's version – or rather, this particular unit, since like all their builds it's a bespoke design.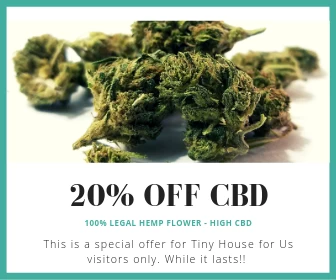 To justify the 'eco' handle, it incorporates both new timber certified as sustainable by the Forest Stewardship Council and reclaimed materials, although you'd never guess the latter from its completely modern look. It also has an 'A' EPC energy efficiency rating from the government.
The 'pod' part is equally apt thanks to a gracefully curved exterior profile. Sliding glass doors let you into the living area, which also turns out to be the sleeping area when you unfold the sofa bed. Past that, kitchen counters and cabinets on the right side leave room for a small dining table on the left. On the end is a small but very modern bathroom gleaming with white tiles, glass and stainless steel.
Overall, it looks uncomplicated, functional and nicely put together. Anyone who's lived in a studio apartment should be right at home here. Pod Living's price for a unit of this size is £59,500 (about $80,000/€70,000 right now).
h/t Tiny House Talk