Yes, you read that correctly. Brad Pitt, the actor and not someone with the same name, and his non-profit company Make It Right aim to bring a sustainable housing option to New Orleans, a city that desperately needs viable housing solutions ever since Hurrican Katrina wreaked havoc years ago. They are teaming up with FYI's "Tiny House Nation" to build a 496 sq. foot solar powered LEED Platinum home for a local teacher who lives in the lower 9th ward. The finished product will be announced in just a few days, and on the eve of the 10th anniversary of the levee failure that caused so much damage in the city.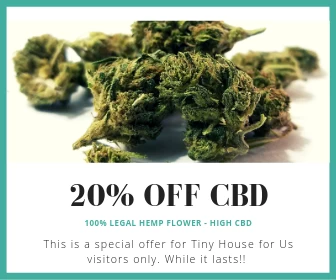 Update 9/4/2015 – Make It Right shared some more pictures of the completed project. Check them out below!
We look forward to seeing more of the finished product, and will update this post with more images as they are made available.