They might not look like it, but these gently rolling hills are actually within the city limits of Pendleton, Oregon. They've been divided into 51 three-to-six-thousand-square-foot lots as Pendleton Estate Phase 2, and the lots are now for sale starting at $14,900. Utilities are all set up, permits have been issued, and you can build (or park) tiny houses here, with no minimum square footage. (Mobile homes, on the other hand, are not allowed.)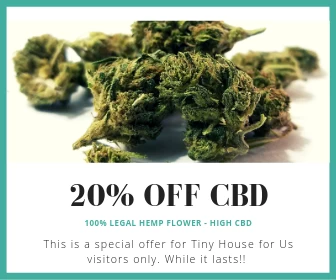 The highway will take you across the state to Portland in about three-and-a-half hours.
Pendleton itself is a town of 17,000 on the Umatilla River and close to the Wallowa-Whitman National Forest. It's home to the Oregon East Symphony and has its own Center For The Arts.
h/t Tiny House Talk