There's nothing better than the word "free" and today we wanted to share a set of free tiny house plans. What's the catch you ask? As far as we can tell, there isn't one! Thanks goes to Andrew Hickman, a visionary architect who designed his very own earthship, and later provided a client with these plans for a tiny house. Just save them to your computer and print them for your own use.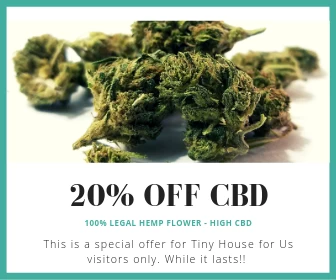 Note: These are fairly large images, so we provided a .zip file you can download as well. Click here to download.
Of course, these plans will only get you so far, and they aren't the most detailed, but they could serve as a valuable resource to get started with your own design. In case you want to get in touch with the designer, you can find him on Facebook: https://www.facebook.com/andrewhickman2543 or email him at [email protected] with any questions you may have. Also be sure to check out his badass earth ship page on Facebook.