The Mitsubishi Fuso is a workhorse in the medium-duty commercial truck world, and isn't something you often pay attention to. After all, to the average commuter it looks like just another large white truck, probably loaded with pallets of commercial goods, or whatever else. But this one is different. Aside from a few strategically placed windows, the exterior doesn't lend anything to the imagination, but once you step inside you'll see how this rugged vehicle was transformed into a DIY adventure mobile.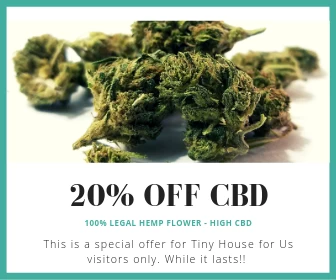 Kim and Don Greene had the idea to transform the Fuso by incorporating an Overland Camper interior into the rear shell. They had it professionally built and mounted to the chassis, and unlike a lot of custom made campers, this one is D.O.T. approved in every way, making it easy to insure, and completely legal to drive on the road.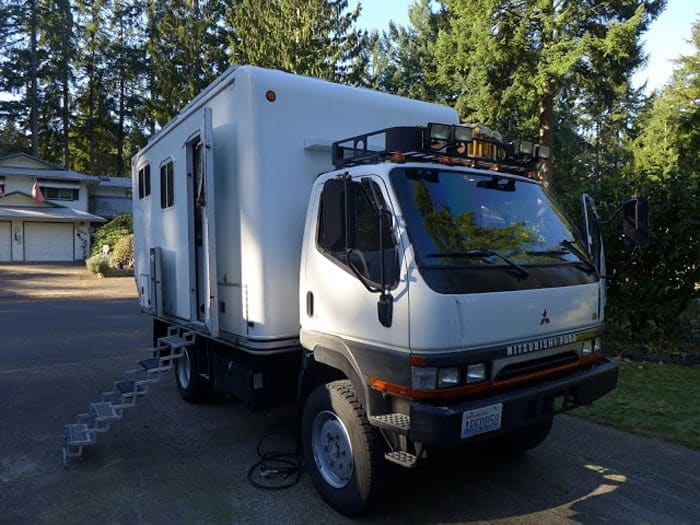 The inside has everything they need to live comfortably while on the road, with thick walls insulated by two inches of polyurethane and foam, plus fiberglass and 3/8″ plywood. The durable camper has taken them to extreme locales, from the Arctic to Africa, without ever breaking down. The extra ground clearance and rugged design ensure they can maneuver just about anywhere, on or off-road.