As it unfolds, Ges calls to mind a picnic basket large enough to hold not only your lunch but your whole family. In fact it's a 1975 Bedford TK horse truck rebuilt in 2012 by My Cool Holiday founders Yvonne and Gary, who now offer it for short-term "glamping" stays. Ges is normally pastured near the village of Chiddingfold in Surrey, England, but can be delivered to your preferred location within a 30-mile radius for £250.00 ($380) per night. The in-place rate is £145.00 ($220) for two adults plus £38.00 ($58) each for up to two children under 14. So yes, it can fit a family (there's a double sofa bed in addition to the king-size, feather-topped main bed), but Yvonne and Gary say it's also a great choice for wedding nights, honeymoons, and romantic getaways in general.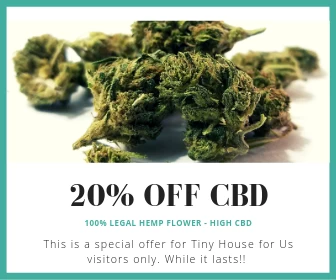 A custom piece of stained glass pays homage to the eccentric truck-turned-home.
On a sunny day this seems like a perfect place to cozy up with your family, enjoy a picnic and relax.
A snug, private sleeping nook has been carved out and accented with lighting.