Lately we've seen a renewed interest in classic vintage campers, and while we admire their sleek lines, quirky features, and compact design, they often lack in some areas – namely the interior space and overall durability. The "Happier Camper" aims to fill in those weaknesses. It pays homage to the retro 1960s style with a classic car inspired design but also brings sophistication into the mix with modern amenities and superior build quality. One of the biggest selling points is the ultra-lightweight fiberglass shell, which means you can easily tow it behind the family station wagon.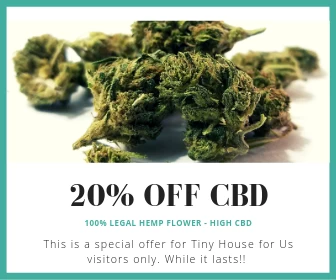 One of the main design features centers around the modular cubes, which can be used indoors or out, and reassembled into multiple beds, tables, storage, and other configurations as needed. With its modular design makes it a practical choice for today's adventurous family.
It's not currently available, but the company behind it promises to release prices and purchase details soon. In the meantime you can check out their website to stay in the loop.