The traveling days of this smallish panoramic bus are over, but it's gotten a new lease on life as a comfortable and unpretentious guesthouse in the rural England countryside. The casual garden outside and the meadows beyond are pretty enough that guests won't be in any hurry to start the motor and drive off. No bathroom inside, but there's a bed in the back, a kitchen and dining table up front, and a cozy sofa across from a woodstove in the middle. Electricity is provided by rooftop solar panels.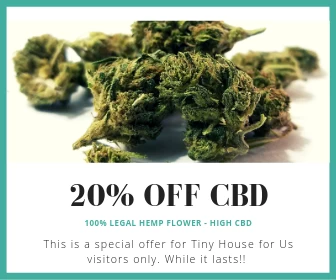 It may have seen more spectacular sights in its touring past, but probably few this peaceful.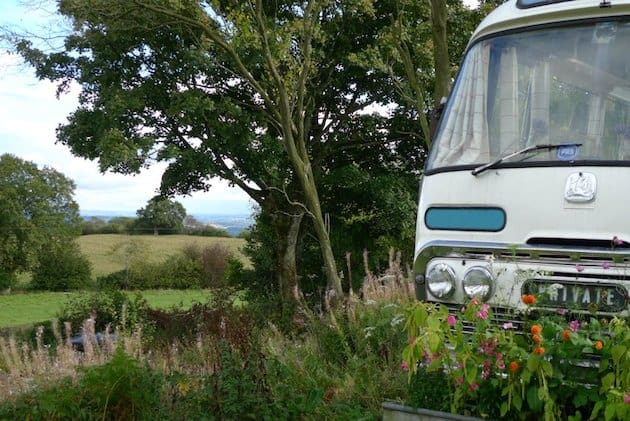 Despite its rather short body, it's quite roomy with the seats taken out.