Enter Tokyo, Japan – a culture and a city built upon geographic limitation and spatial efficiency. This home is one of many like it that maximizes function on a narrow rectangular footprint; using vertical design to enhance the perception of space. The "Near House", designed by Mount Fuji Architect Studio fits neatly into its site and exhibits a clean, modern facade that gives little indication of the spaces beyond.  But once you get through the discrete front door, you are greeted with tall ceilings, rows of bookshelves, and plenty of design ingenuity that makes this house unique.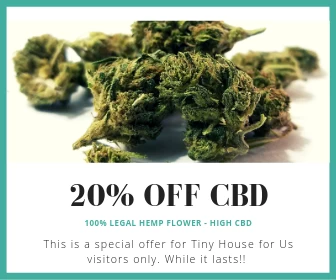 The house opens up the the rear yard with towering floor to ceiling windows, showing off the tall interiors. 
If the door weren't open, you'd be hard pressed to find a way into this stark street-facing facade!
Many of the interior walls are lined with shelves, which provides storage and speak creates a visual relationship to the floor structure above.
The bathroom is sleek and subdued, echoing the conceptual feel of the rest of the house.
So much for privacy! The shower opens out to a semi-screened exterior patio.
Natural light filters down the stairwell, reinforcing the vertical feel of the interiors.
The living space is open on both sides with floor to ceiling windows, adding a sense of directionality towards the bookcases at the end of the room.
The kitchen utilizes the back wall for storage while maintaining its clean, modern motif. 
photo credit: Shigeo Ogawa | h/t tinyhouseswoon