Heritage Restorations has been in business since 1997 with an unusual specialty: turning old barns into customized livable homes. (Well, not just barns – they've been known to work on everything from log cabins to lumber mills.) Making centuries-old buildings into energy-efficient modern houses is as challenging as you'd imagine, and often involves a complete tear-down and rebuild. The good part of this is that you're not tied to the original location; the 840-square-foot beauty you see here, for example, was constructed in Waterloo, New York, in the early 19th century but is now home to a family in McKinney, Texas.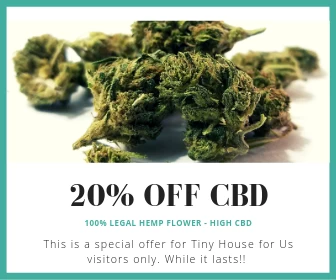 With this much space you don't really need a sleeping loft, but it does keep the bedroom area more private.
License plates adorn the stairs to the second level.
The open layout and very high ceiling combine to create a huge space.
The arrangement of the furniture is what divides the place into "rooms".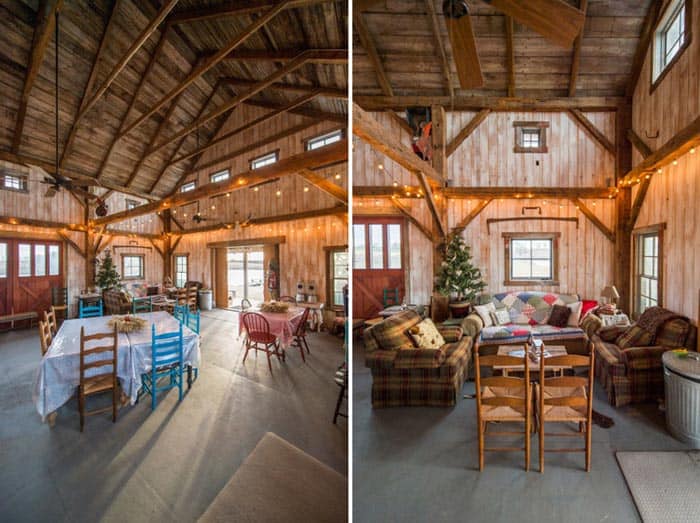 If you have a barn, you might as well have a horse.