On a sunny day nestled in Washington State's scenic Case Inlet in, there might be no better view on earth than that of Puget Sound and the Olympic Mountains. The natural beauty is unmatched as sea transitions to stone before continuing on to soaring snowy peaks. The Case Inlet Retreat by MW Works not only prominently frames this breathtaking view, it captures the very essence of sea, earth and sky. Upon approaching the home you are presented with three choices: enter the front door to experience sweeping views of the Sound beyond, climb an exterior stair to a roof deck in the clouds, or continue down the hill as the monolithic concrete base firmly grounds itself in the earth. Each path sets up a unique experience, and together they add up to a cohesive homage to the Pacific Northwest.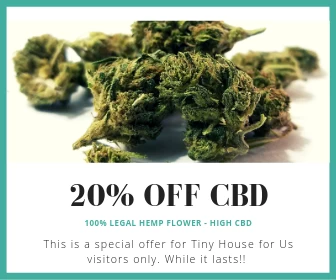 Sea, earth and sky. The retreat reflects the environmental diversity of the view it presents.
As you emerge from the dense forest, the home presents itself as an accessory to the sprawling views beyond.
The concrete entry platform appears to float, playing on the relationship between ground and sky.
Every element that touches the ground. such as this concrete kitchen counter feels massive, contrasting the lightness above.
 Clean lines and muted materials allow the interiors to take a back seat to the…well…if you don't know by now… 
Even the most private areas of the home, such as the shower, are fully open to the view.
Corner windows such as this reinforce the feeling of hovering above the trees.
Here you see how the massive concrete plinth anchors to the earth, allowing the home to float above.
See more at: MW Works | Photo credit: Jeremy Bittermann