This charming home is situated on a hill overlooking the ocean in Cornwall, UK. It was built with a special purpose, constructed as a place to find a peaceful retreat after the owner's wife came down with a serious illness. They contacted Carpenter Oak to help with the build, which features a classic oak frame, lime walls, bleached woods, and a minimalist rustic flavor that channels a bit of Scandinavian design inspiration. While it's not quite tiny, it is small, coming in at just 646 square feet it offers a perfect amount of space to have friends and family over while maintaining your sense of privacy and relaxation.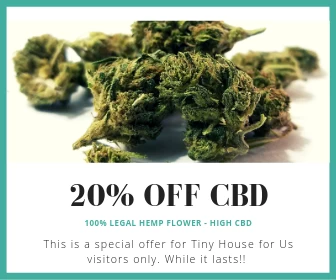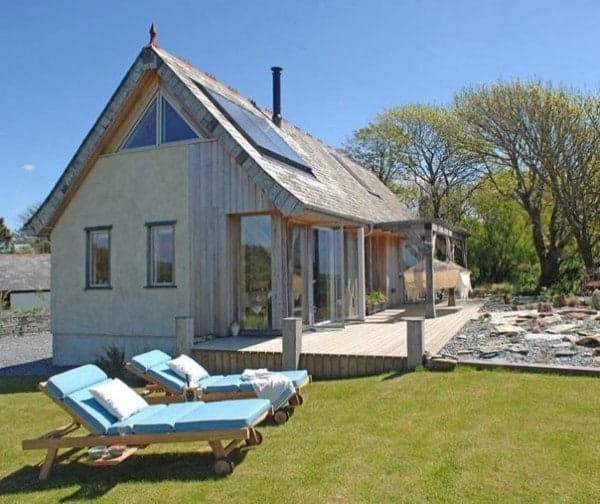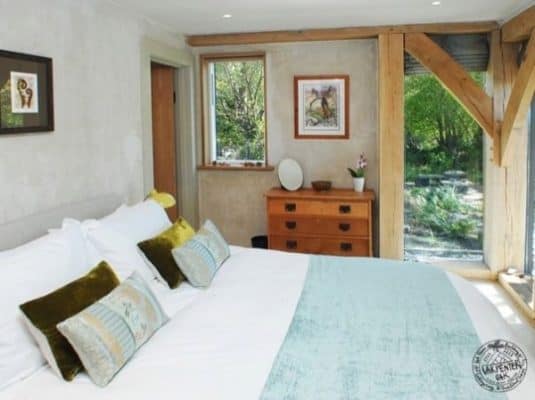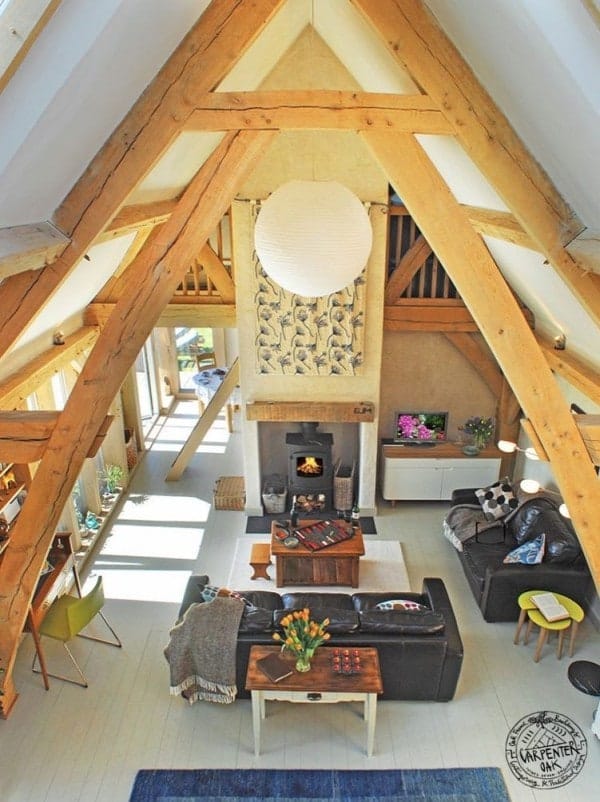 "Based on a fresh approach to the traditional Cornish country cottage, our vision was to create a peaceful, inspirational  and flexible home that would serve as a retreat from the everyday rush of modern life."

After completing the build, Rick's wife overcame her illness and thankfully they will have many more years to enjoy staying here. In the meantime, when it's not in use they rent the cottage out, so if you happen to be traveling in the area you can check out the listing here.