Ecoliv is based out of Australia, and they produce high quality sustainable homes. We've seen a strong focus on environmentally-friendly approaches to modular homes, and this example that recently debuted at 2014 Sustainable Living Festival is no exception. At 746-square-feet, it isn't quite tiny, but definitely fits into the "small" category and would make an ideal choice for a small family looking for a nice home with a bit more room to breathe. It features a vertical garden just outside the front door, drought tolerant gardens, and irrigation that's fed from a very efficient greywater recycling system. Power comes from a 2kW solar system, and it even has a charging port for electric cars.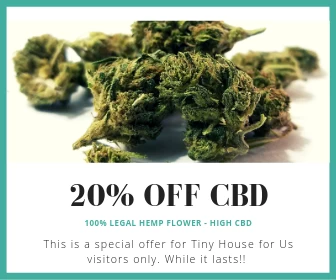 Each module is constructed using sustainably harvest timber, and feature Foilboard insulated sheathing that helps minimize heat/cooling loss. In addition the materials used are free from formaldehyde, thanks to careful design choices that cut down on the use of MDF and particleboard. The company demonstrates a forward-thinking approach that should appeal to conscious buyers looking for a modern design.
Visit http://ecoliv.com.au/ to learn more about their homes.