In today's hyper-connected world it's can be hard to imagine life without a smart phone, a tv, wireless internet, or bluetooth. In reality, most of those things didn't exist a little over a decade ago, and yet people somehow survived. Today we share a great story of a family who built an offgrid cabin to escape, unwind, and reconnect – with each other, and their surroundings. Jason and Stacy made a big decision to move from their New Jersey home to Hawaii, a decision that initially sounds like a wacky idea to their urban-dwelling children. Of course, breaking the news to your kids that you're taking them to a place devoid of Sony Playstation and other gadgets might be difficult at first, but once they get a breath of fresh air as they breeze down the zipline, or feel the adrenaline of riding their bmx bike around the track you built, those worries vanish.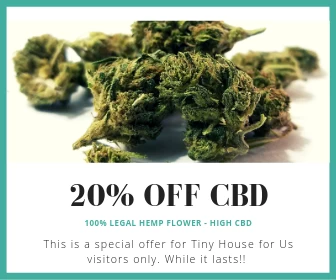 Photos courtesy FYI tv
You can see more of this house on FYI's new show, "Unplugged Nation" which airs on Saturdays and profiles families as they venture off-grid.