Korean solar panel manufacturer Hanwha SolarOne partnered with Caltech and the Southern California Institute of Architecture to create this striking structure exhibited at the California Science Center in 2012. The pillowy exterior results from an innovative insulation system that combines with 45 Hanwha solar panels to make this 750-square foot house – and yes, underneath it all, it is a house – a net-zero energy user. The insulating material is basically bubble wrapped around the frame to enclose the structure in a protective cocoon that gives it out-of-this-world R-values to match its exotic appearance. This prototype took 100 student volunteers two years to build and cost around a million dollars, but it's estimated that additional units could be produced for the more reasonable figure of $300,000.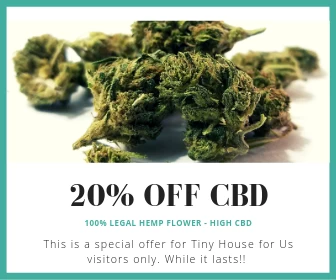 The concept illustration is straight out of science fiction, suitable for a Mars . . .
. . . and the completed building is just as futuristic.
Inside, though, it just looks modern, comfortable, and even homey.