This very open 260-square-foot cabin known as the "House in the Meadow" sits in a prairie in Montreuil, France but it would probably look just at home in the countryside of Japan. Designed in 2012 by Paris firm arba-, the 260-square-foot home features panel doors, minimalist interior and effective use of negative space, all of which combine to create a very Eastern feel in a thoroughly French house. As the four sliding glass doors take up almost half the wall area, opening them up allows the meadow breezes to flow through uninterrupted. If they're closed, their translucent white glass softens the sunlight coming in from outside, but they also have clear panes in the center so the magnificent view remains intact.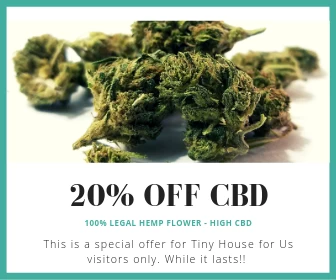 On warm summer nights the windows can open wide, making for an immersive dining experience.
The couple who lives here shares the minimalist philosophy, with very little clutter visible. We have a feeling (jealous hope?) that somewhere hidden out of sight there must be some boxes of junk stowed away.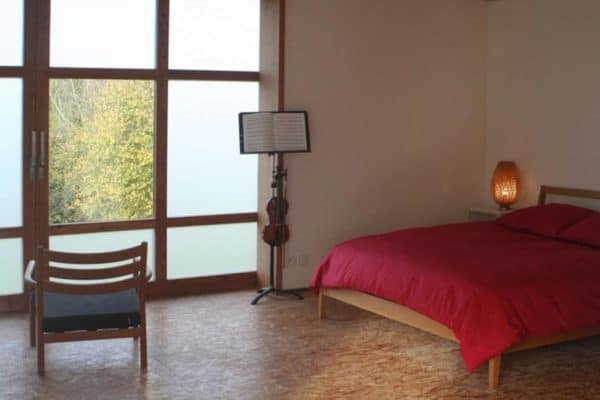 The kitchen is a perfect display of simplicity and minimalism, with the conspicuous lack of shelving and cabinets and a clean white design. It may be a bit sterile for some, but it fits with the overall design concept.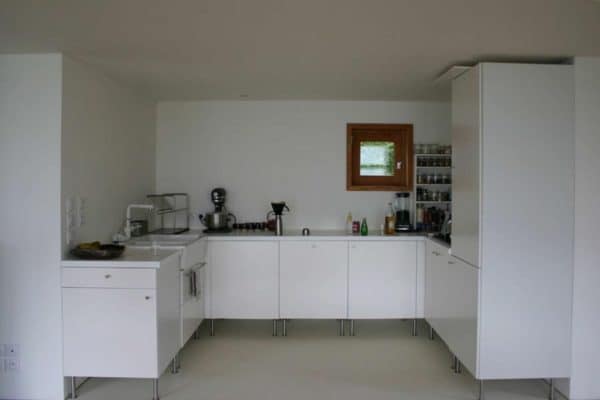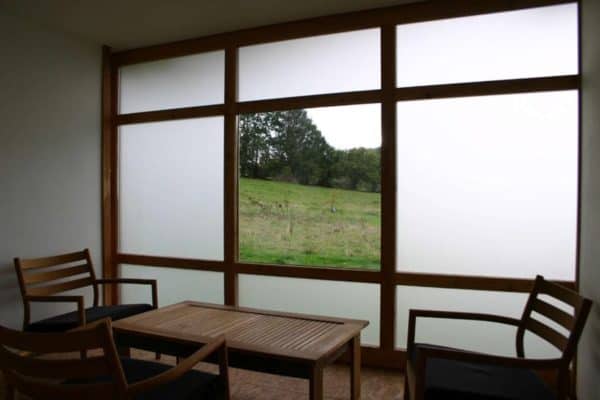 In order to keep the costs down around $50,000 the owners had to make certain sacrifices, opting for unfinished floors for example.
h/t adventure journal and Architizer