This two-story stone and wood cabin occupies a beautiful spot in Montana's Judith Mountains, an elevated clearing between a wildflower meadow and a grove of aspens. It has long, uninterrupted valley views in both directions and the privacy that comes with being on a remote 113-acre property. And the cabin itself is almost as spectacular, with a carefully crafted faux-antique style and a merit award from the American Institute of Architects to gild its lily. A vacation home for out-of-state millionaires who flew in some high-dollar architect from New York or LA?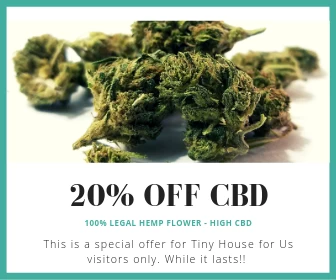 No; while this probably did cost a pretty penny to build, there's a lot more than just money that went into it. The architect is Jeff Shelden of Prairie Wind Architecture in Lewistown (population somewhat less than 6,000), and the owner's a Montana native whose father was a forester in the state. The design is based on the fire lookout towers the client remembered from his boyhood, and it also happens to be a good fit for the history of the site, which was cleared by a forest fire back in 1989. The look the client wanted was from even farther back, circa1939, and to make the cabin as authentic as possible, the build used local stone and reclaimed timber from an 80-year-old trestle bridge. Even the corrugated metal roofing was taken from a nearby barn that had had its day.
Just as it would have been 75 years ago, the structure is completely off grid, but modern technology means that's a little more comfortable than it was back then. Solar panels allow electric lights, a TV and a sound system; they also power a well pump so no one has to draw water by hand. There's an outhouse, but it has a composting toilet instead of just a bench with a hole in it. Heating is still done the traditional way, though, with woodstoves inside and a wood-fired hot tub nearby.