At 1,000 square feet, the Kvale Hytte cottage is bigger than most of the houses we feature here – and at well over half a million dollars when it sold in 2015, it's the most expensive we've ever looked at. Now, lovely and luxurious as it is (and don't worry, we'll get to the photos soon), the high valuation owes at least as much to the location as it does to the building. This is on a private lot inside Conover Commons Cottages, an exclusive community of similar homes surrounded by five acres of protected woodland between Kirkland and Redmond, Washington. Locals confirm that the price isn't out of line for that area, and developer The Cottage Company had no trouble selling every unit when they completed the cottages back in 2004. (You can sign up here to be notified when any come on the market.)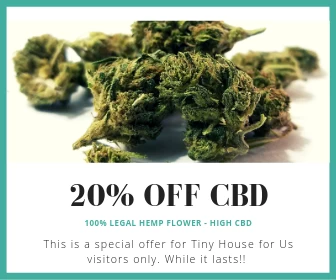 Surrounded by an old-fashioned split-rail fence, the Kvale Hytte floats among the flowers and trees of a lush garden landscape.
There's a large covered front porch from which to enjoy the pleasant views.
The expansive main room is opened up even more by a sky-high ceiling and lots of natural light.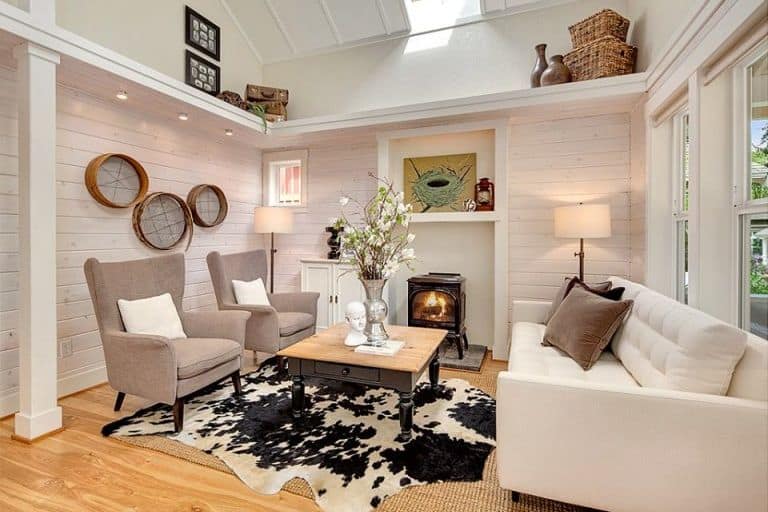 Off to the side is a big kitchen with both a bar island and a breakfast nook.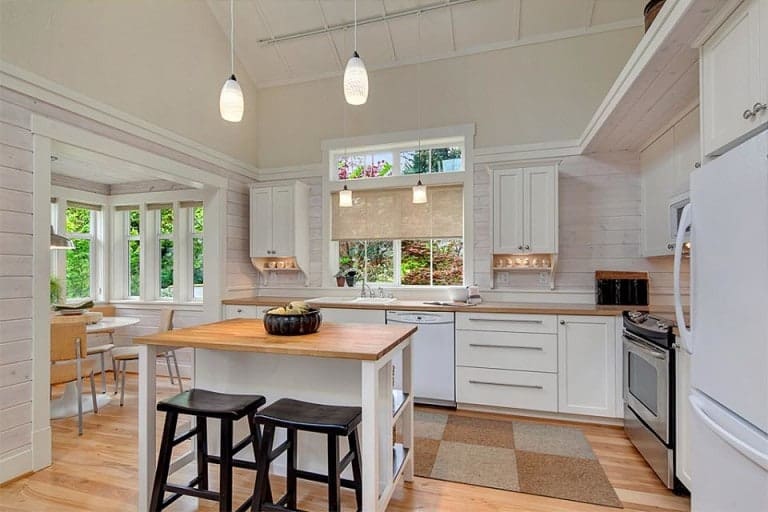 The master bedroom looks out onto the woods in back.
Upstairs, you pass a study desk on your way to a guest/kids' bedroom.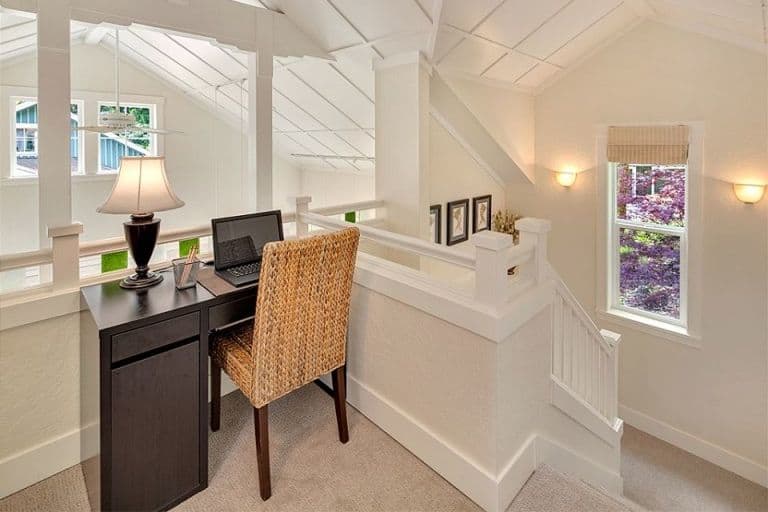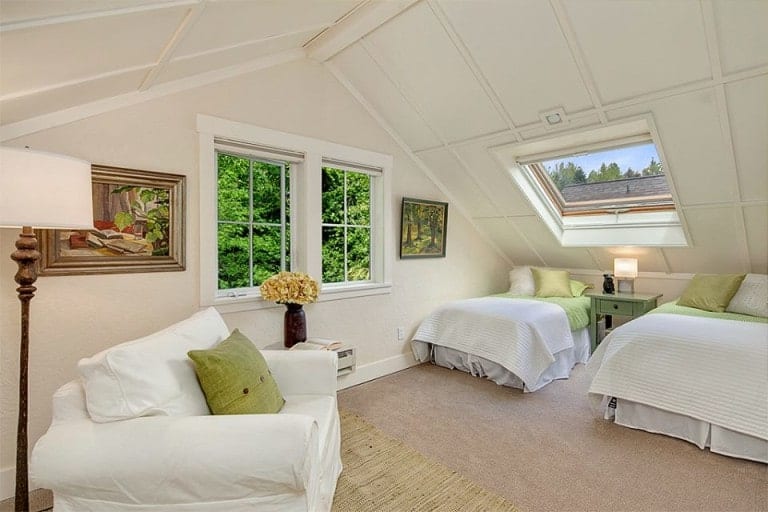 There's a smaller back porch as well.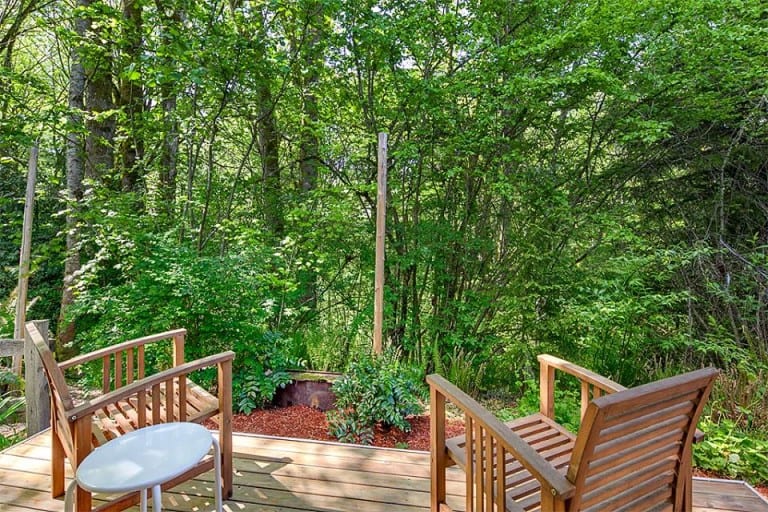 h/t Tiny House Talk