Situated gently on a rocky slope in Scotland Isle of Skye, this quiet retreat echos the traditional vernacular of the region's cabin and barn architecture, while keeping up with contemporary trends of minimal formal expression. Rural Design Architects designed this building to be energy efficient and sustainable, using it's modest footprint to create cozy, yet bright and airy interiors. A carefully managed union between function and style are prominently on display here.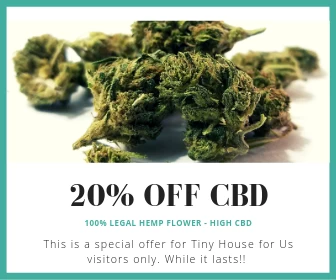 Dubbed the "Hen House," the building's form responds aptly to unique environmental conditions, including narrowing the plan and sloping the roof towards the sea to best reduce exposure to high winds and driving rain. As a result, a sense of spatial compression in the main living space sets up the expanded view as you move towards the water.
 A trip down the stairs teases the expansive view, also displaying the simple use of local materials to create a warm, inviting interior.
There she blows! The large, sea-facing wall of glass brings the ocean into the space.
Turning its back to the rockier, less attractive views this unique site has to offer
A small, yet efficient and bright bedroom is never too far from the amazing view.
Smaller, less prominent openings offer glimpses into Scotland's rural countryside.
The floor plan and building section reveal the compression/expansion created by opening the view towards the sea.