This classic Florida bungalow dates from 1931 and is located on an attractively xeriscaped 3,375-square-foot lot in Lake Worth, Palm Beach County, minutes from downtown and the beach. The beautifully maintained and decorated 500-square-foot house is for sale fully furnished at $188,500.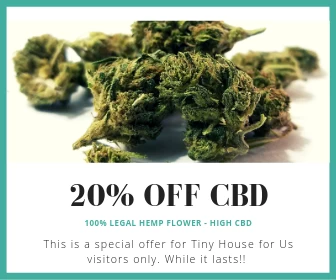 Small as the lot is, a vegetation-filled front yard provides ample privacy from the road.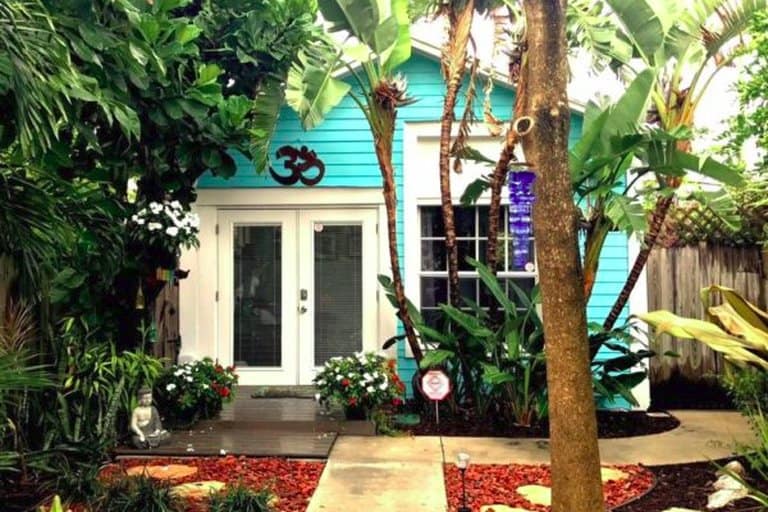 With a new (5 years old) metal roof, durable cement siding and a termite warranty, this house will last many more decades.
The living room's many windows look out on a subtropical garden.
The high vaulted ceiling leaves plenty of room for a fan; there's also central air conditioning. Flooring is oak.
The modern kitchen is outfitted with gas appliances.
Besides this small full bathroom, the house has a 25-square-foot utility room with a brand new washer/dryer.
The 90-square-foot bedroom has an exit to the backyard…
…where you find a secluded zen garden.
h/t Tiny House Talk