This beautiful little cabin in Norway is an instant winner. Situated in a picaresque setting in the Lyngen peninsula in Troms, Northern Norway, the cabin itself is framed by dramatic open sky with an expansive landscape of trees and mountains visible from every window. The cabin itself brings together such a nice design, both simple and elegant, warm and inviting, and highly livable thanks to a combination of creative design elements packed into a rather modest 540 square feet. Oh, and it also sleeps up to nine! Let's take a closer look at what makes this cabin so special.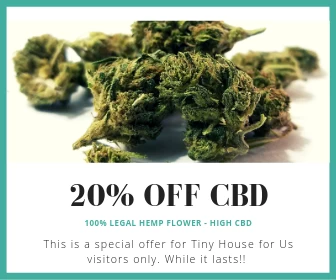 Plenty of windows allow light to spill in from all sides, and helps erase the border between the cabin's interior and its surroundings.
A double sided fireplace adds warmth to the interior on both the dining and living room sides.
Despite the small size, they manage to fit plenty of comfortable seating, built on simple platform and cushions. 
Dense forest frames the cabin's immediate surroundings, and give way to tall mountains in the distance.
The main floor contains a small but sleek kitchen accented with stainless appliances and a combined dining/living area.
These cantilevered steel stairs support plenty of weight, and appear to be levitating in place, as if held in place by some magic force.
Northern lights on display at dusk, yet another reason this might be one of the most perfect little cabins in the world.
A profile view rendering of the living space is shown below.
They were able to fit two double beds and three single beds in the arched space above the first floor. There's one more double bed on the first floor, and with the added living space, the result is plenty of space for a large family.
Photographs: Ivan Brodey, André Severin Johansen